Today is the first day of summer – Happy Solstice!!!
I wish we had more sun around here in Victoria BC to enjoy.  But this is not an excuse to share my favourite 10 outdoor furniture pieces for the season.   Furniture pieces where you can relax and read a nice book while you sip a refreshing drink.
Which one would you like to lounge in?
Royal Botania E-Z EZ 195
Designed by Zaki Molgaard and Bo Larsen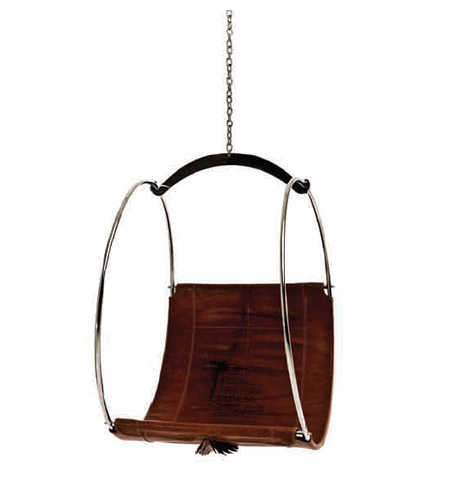 Leather Swing by Egg Designs
Royal Botania Wave WV Hammock
Designed by Erik Nyberg and Gustav Ström
Hanging Chair – Habit
Coocon Hammock
Ferlea Outdoor Chair
Hammock Chaise by Poul Kjaerholm
Jiella Chair by Samuli Naamanka
Hansa Hammock
Maia by Patricia Urquiola
MEADE DESIGN GROUP - THE BLOG. Copyright 2007-2011